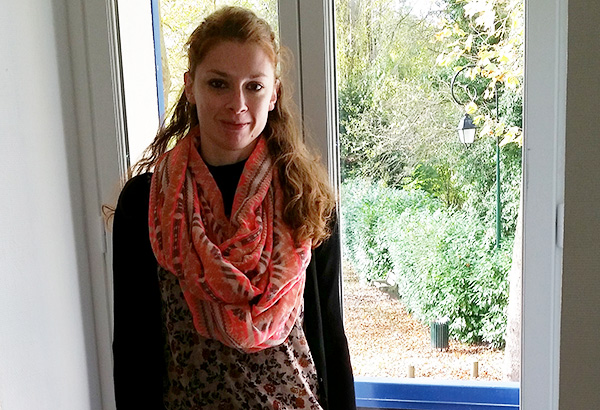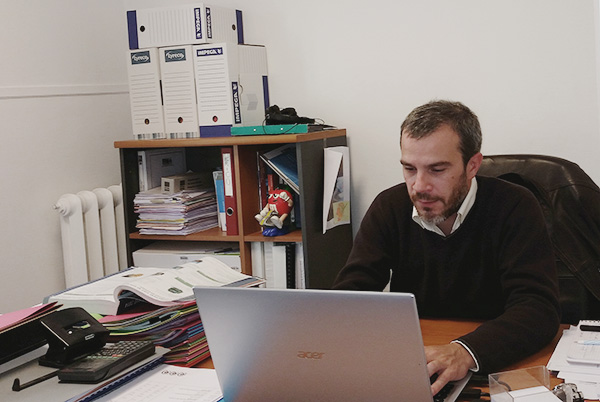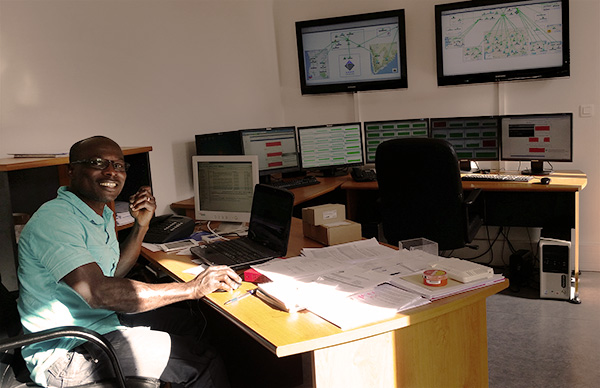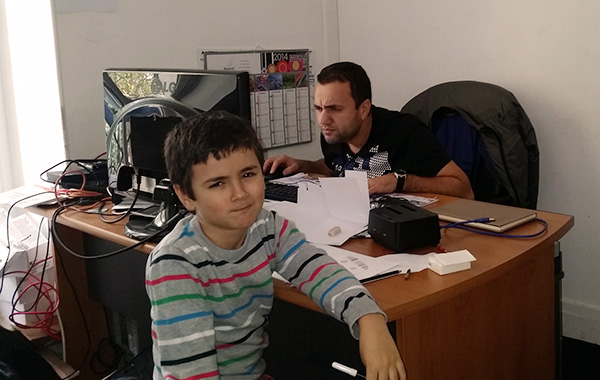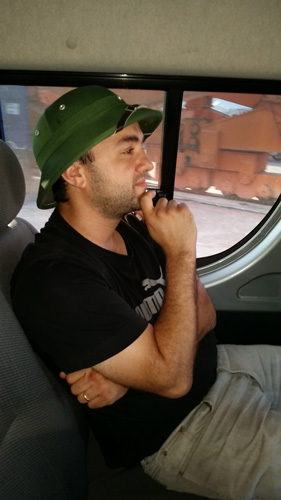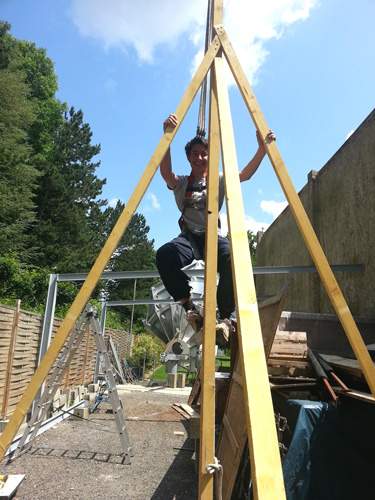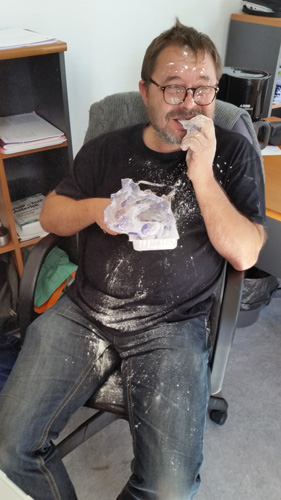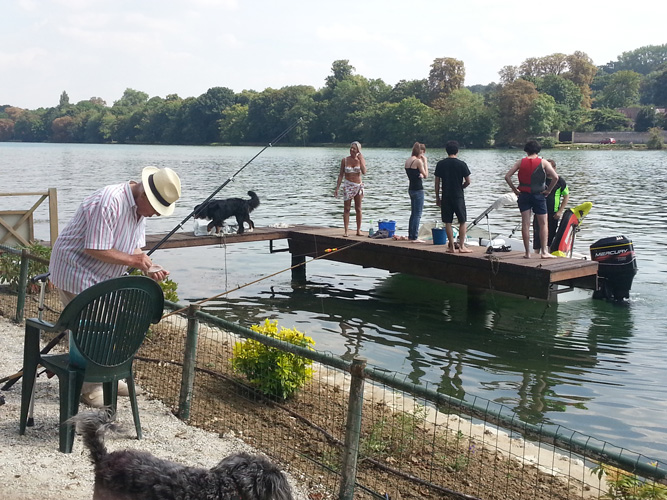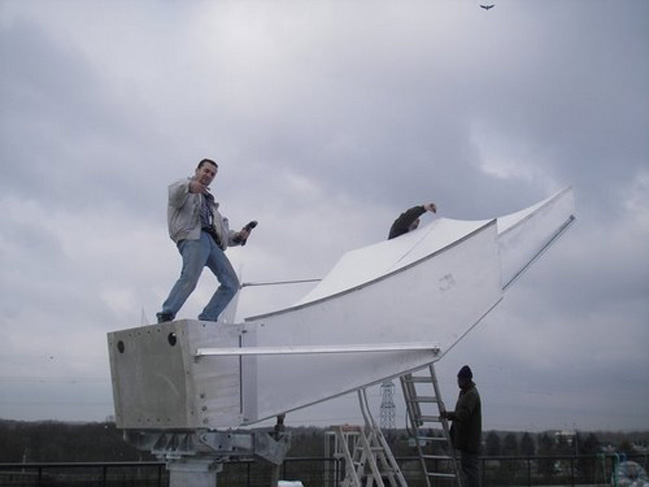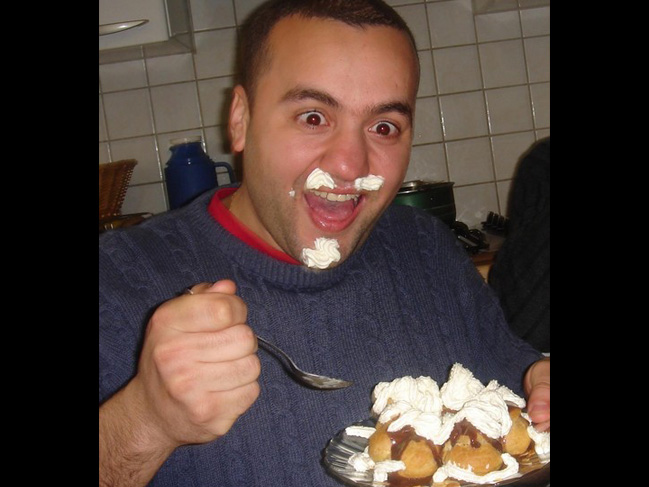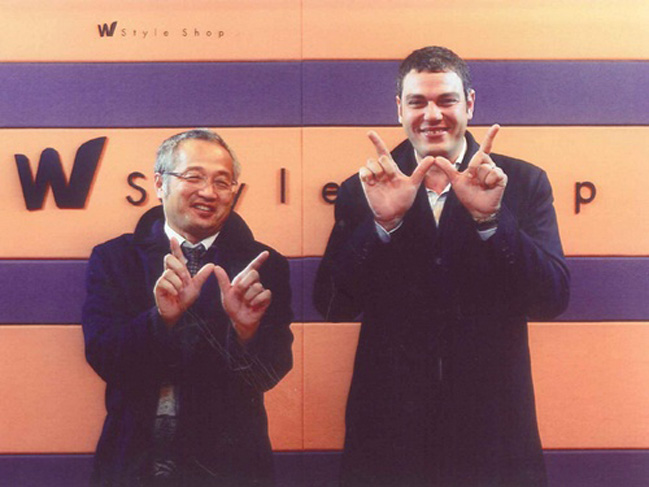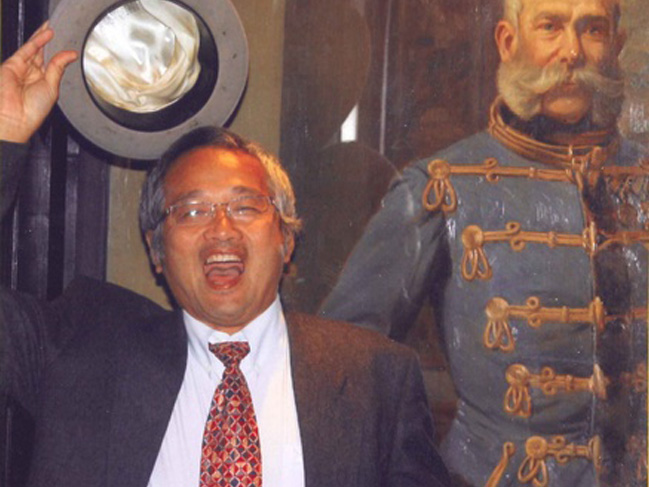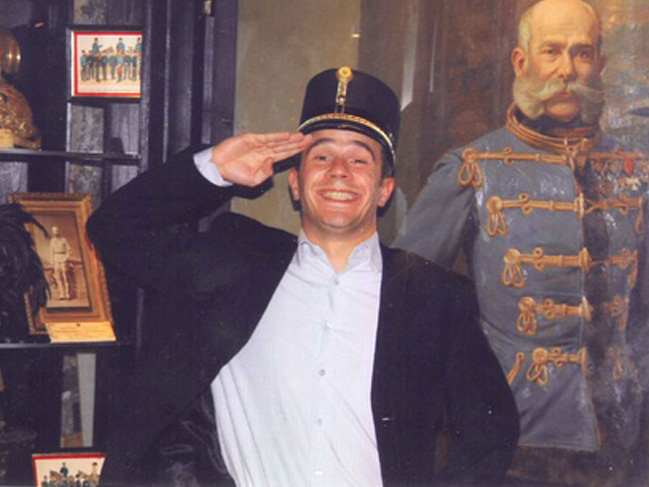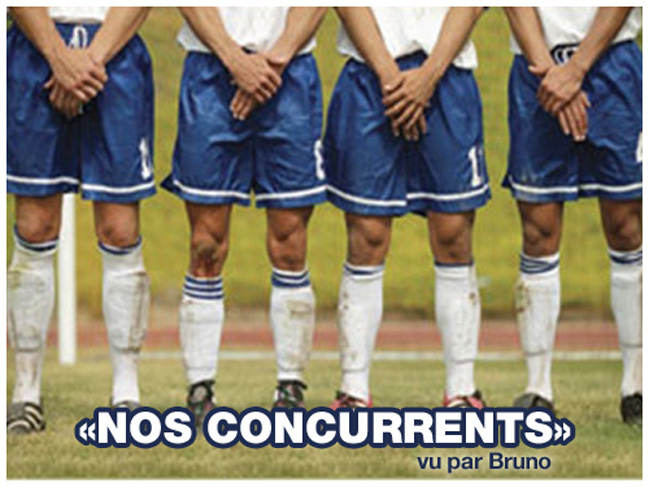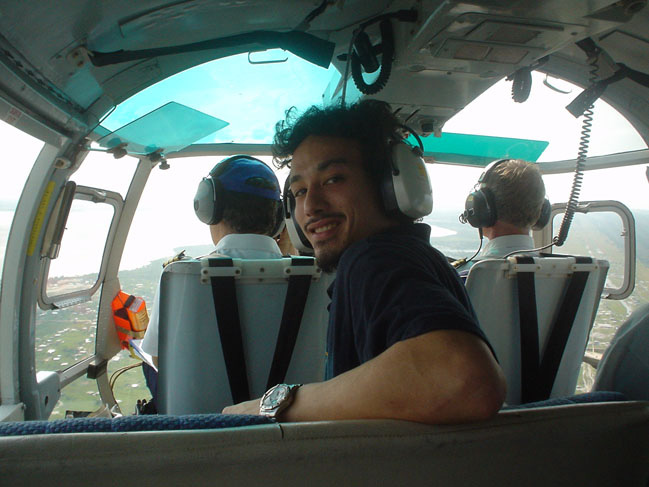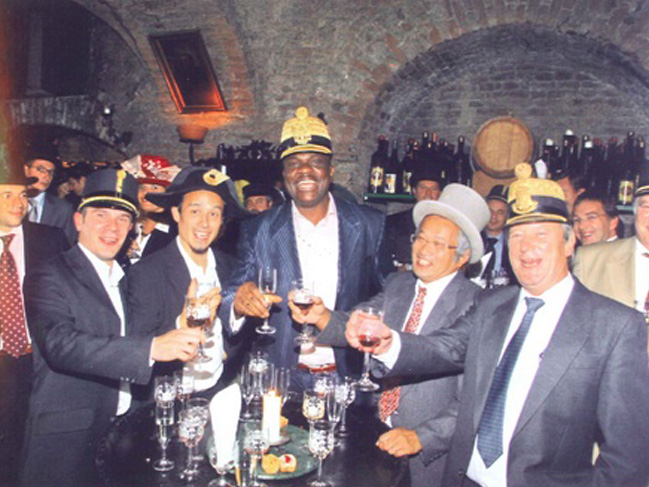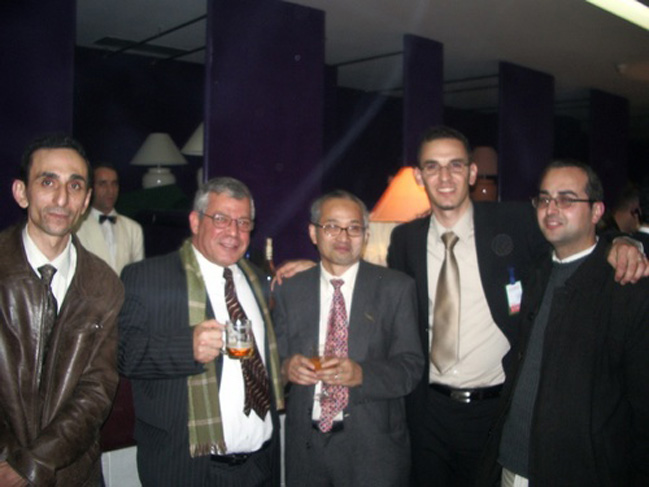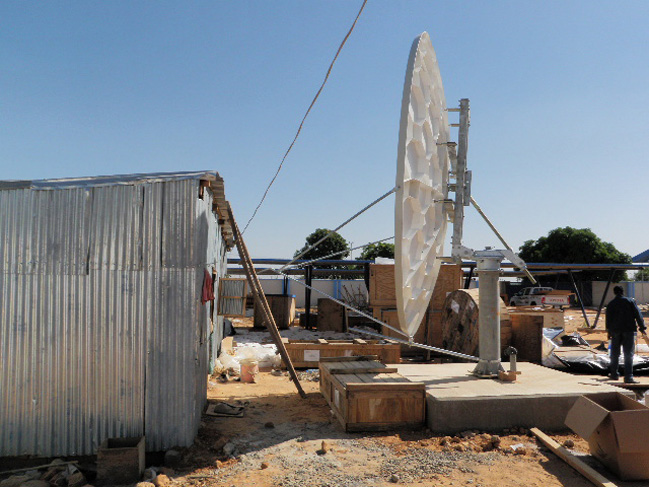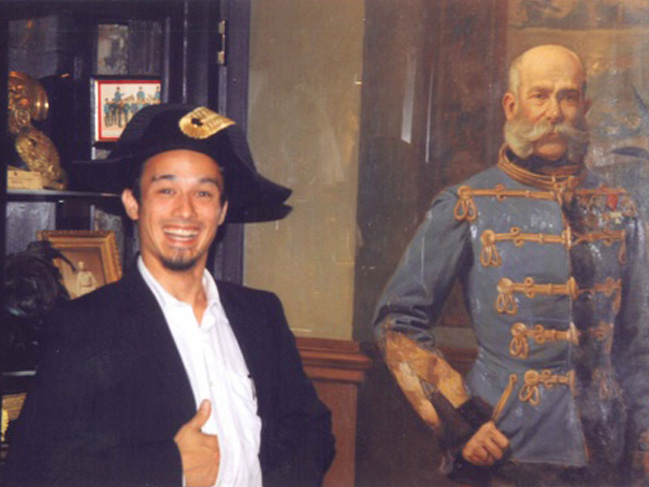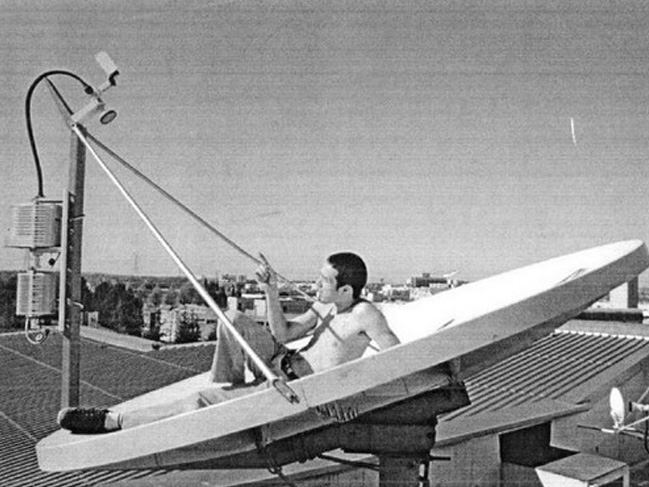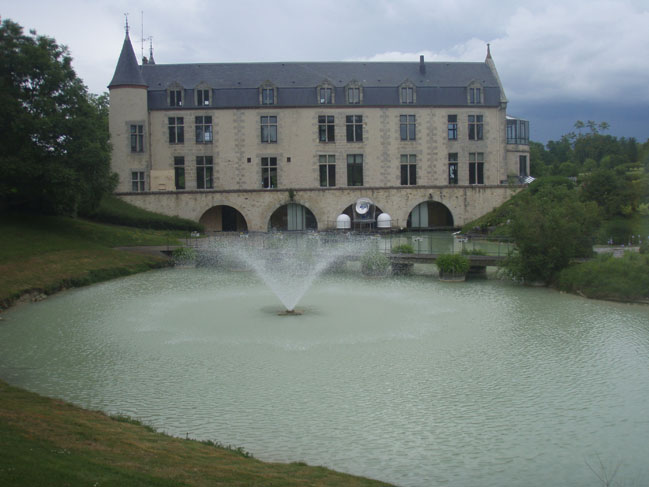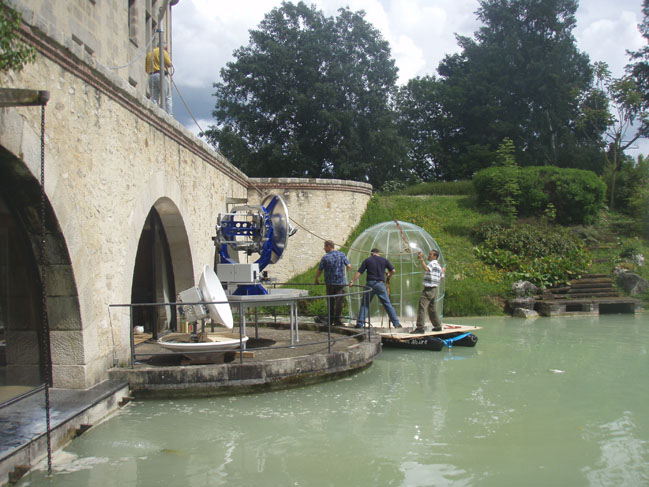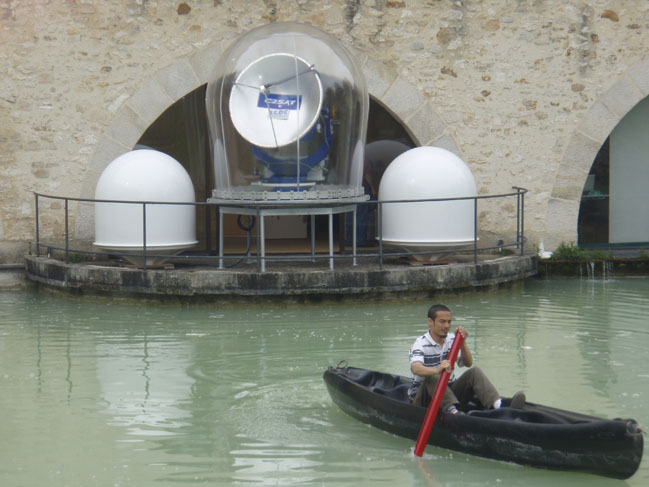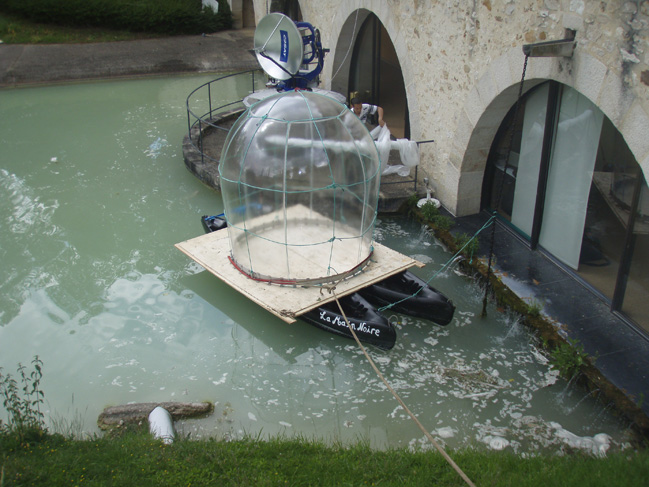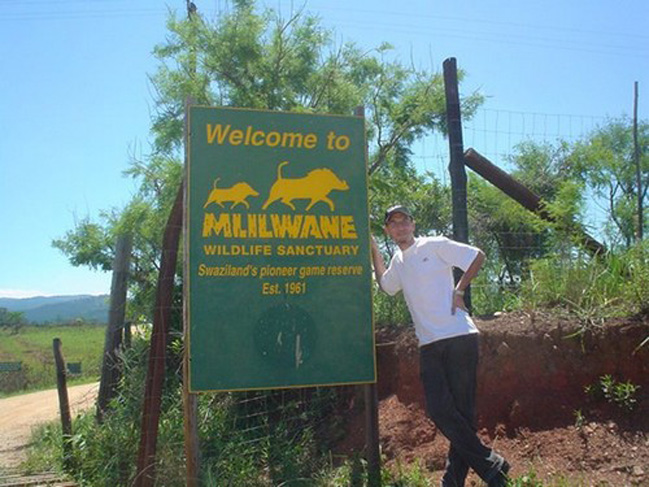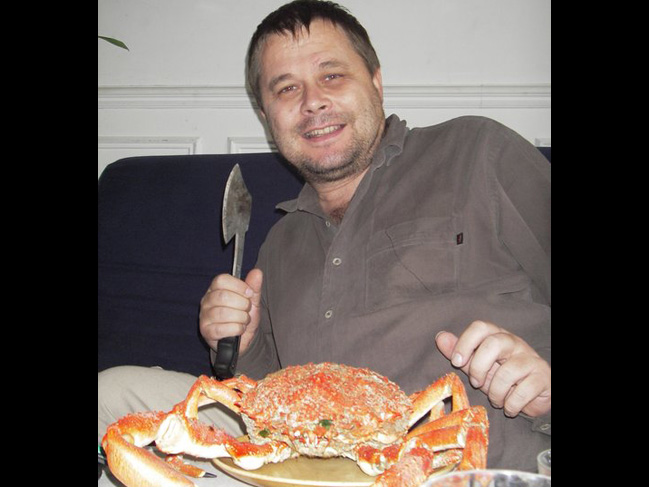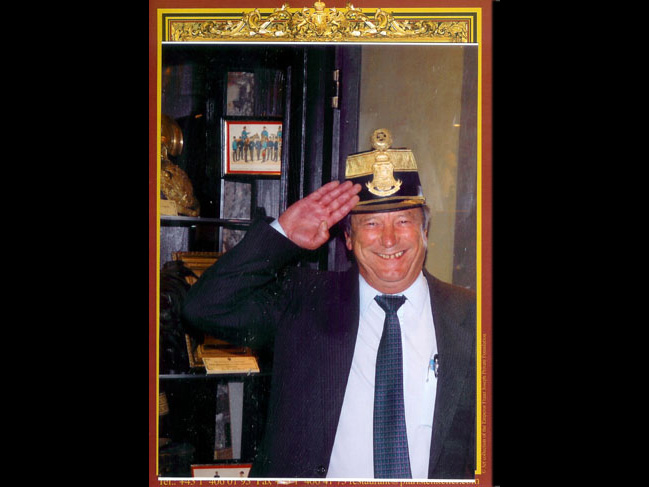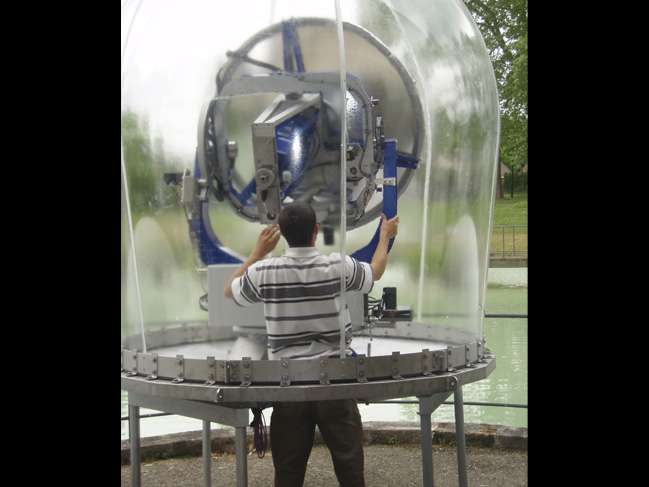 Our team

---
This section is reserved for employees of LCDC TELECOMS without censorship by the management.
Management would like to point out that it assumes no responsibility for any chance resemblance …
From our friend Hoan : BonjourVietnam
By Remi, a "former" friend LCDC : http://www.boutdumonde.sup.fr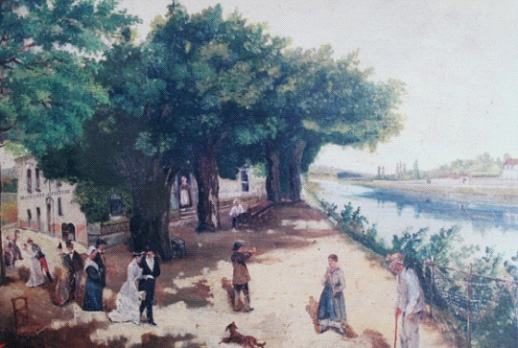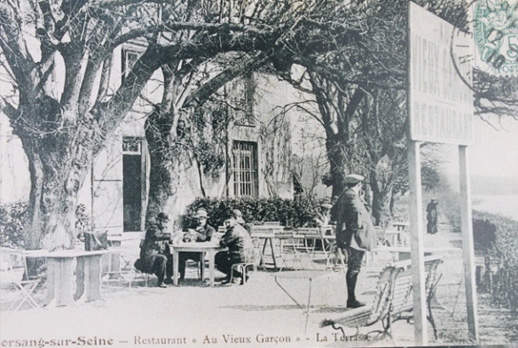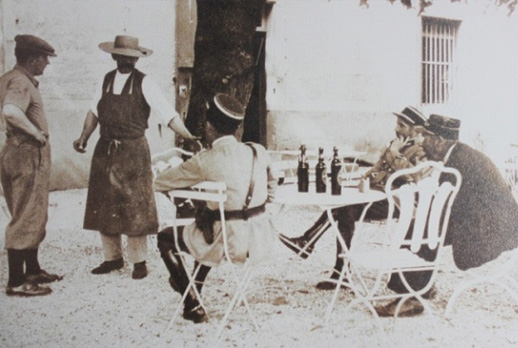 The offices of LCDC are situated near The castle de Fontainebleau and de Vaux le Vicomte, two renomed Castles.
This house was the meeting place of Gabrielle d' Estrées and king Henry IV when the latter returned by the Seine of Fontainebleau. Situated on the fording of the Seine, an extension was created and at the end of the 19th century.
One open-air dance hall (guinguette) was created.
In the 1920s, another extension allows the creation of an inn with a motel called " Le vieux Garçon -the old boy- ".
Afterward and much more later, the " Vieux Garçon " became a famous puique place came there V.Hugo, G. de Maupassant, G. Sand, F. Daudet, Bazin, Goncourt and finally the writter Simenon lived here in 1930-31. Where he wrote there " the Guiguette a deux sous ".
By 1960, it becames a private house and since 2012, LCDC transforms it into their Head offices quarter with a high tech activities and protecting the tablet there which makes its charm.