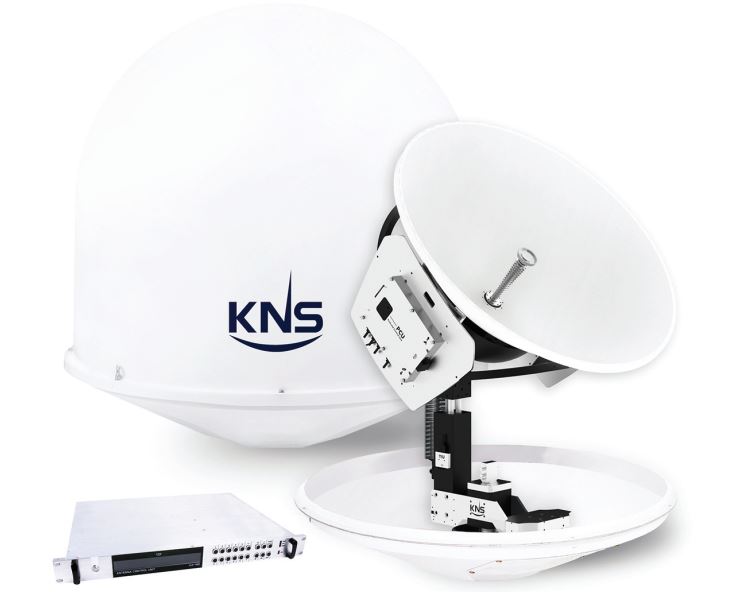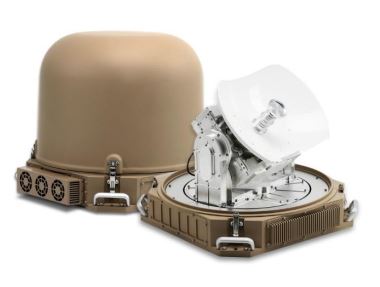 The satellite antenna system provides broadband communication in any weather condition. Unlimited Azimuth, high speed and accurate tracking system enables constant accessibility.
MK3 Z10's brake system, built-in shock absorbers and wire rope isolators improves product reliability that conspicuously reduces any impact and vibrations. The MK3 has an all-in-one PCU (Pedestal Control Unit) and offers user-friendlier interface and less weight. Furthermore there are just 8 cables that do the job for easier maintenance. MK3 antennas also offer monitoring and control capabilities using tablet PC. When combined together with a Bluetooth function, creates easy maintenance than ever by eliminating trips between the outdoor unit and indoor unit. PCU and ACU software can be upgraded remotely too.
The SuperTrack MK3 antennas are developed and designed for MIL-STD-167, MIL-STD-461, MIL-STD-901D and IEC 60945 Marine equipment Vibration requirement.
The standard high power rotary joint can afford the use of primary high power. The MK3 antenna can be modified to accommodate a high power BUC without any additional power.
The MIL-S-901D specification covers shock testing requirements for ship board machinery, equipment, systems, and structures. The purpose of this test is to verify the ability of shipboard installations to withstand shock loading which may incur during wartime due to the effects of on board weapons