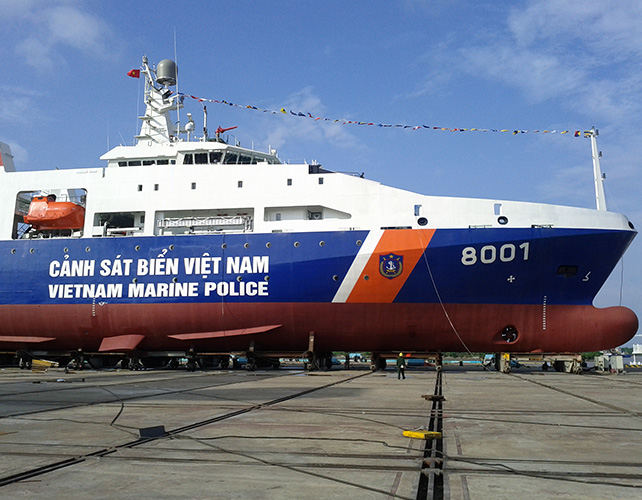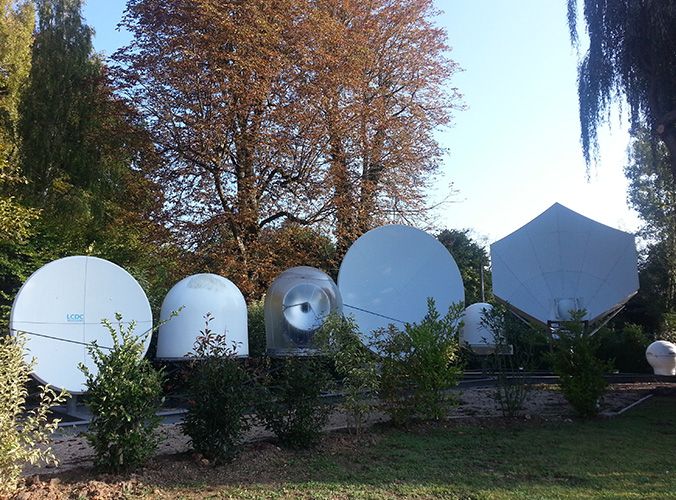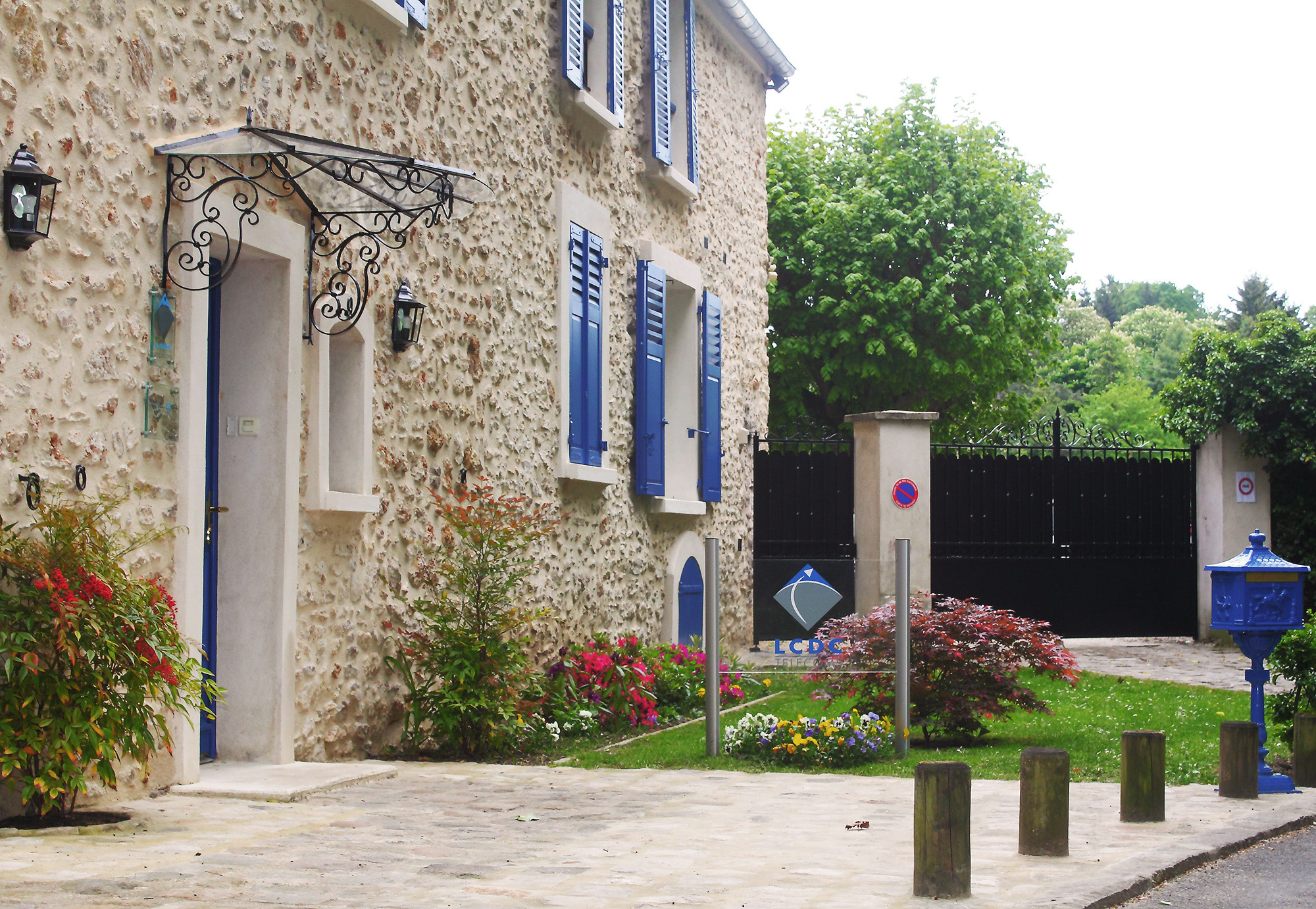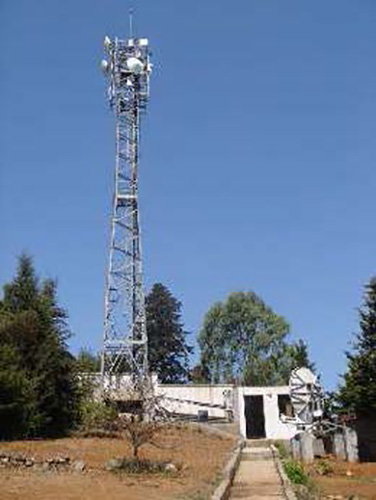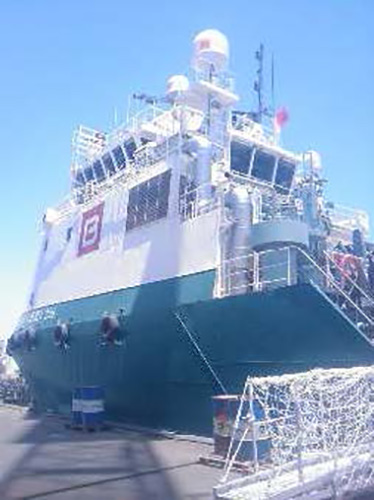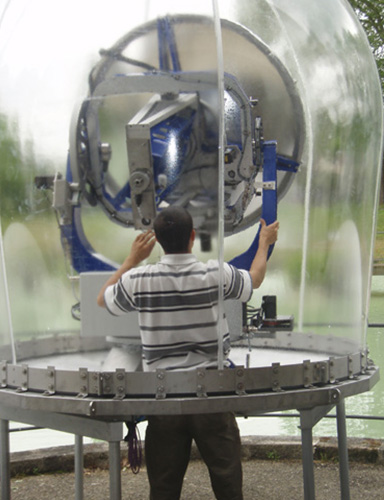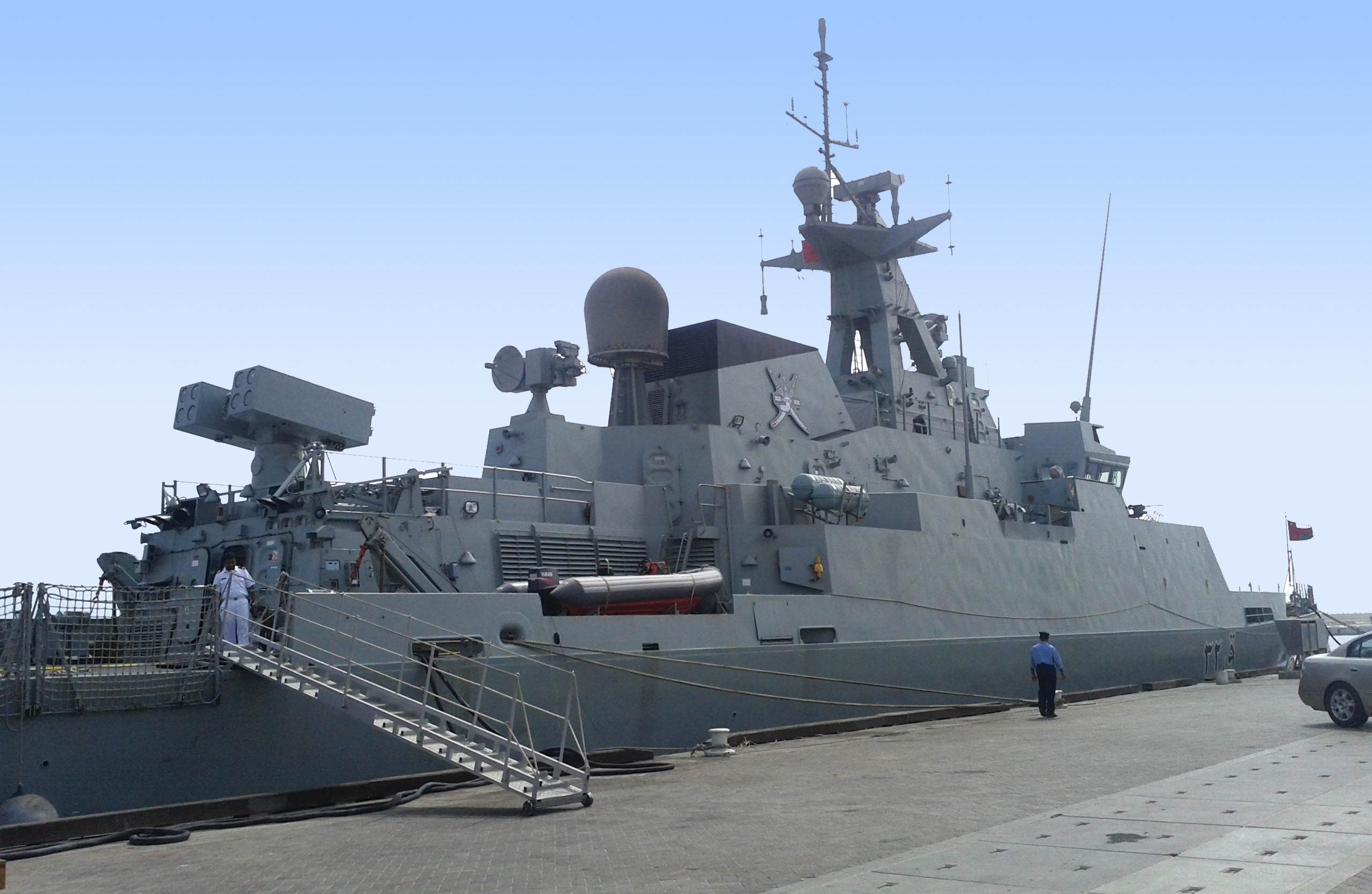 VSAT Marine stabilzed station
2007 – OMAN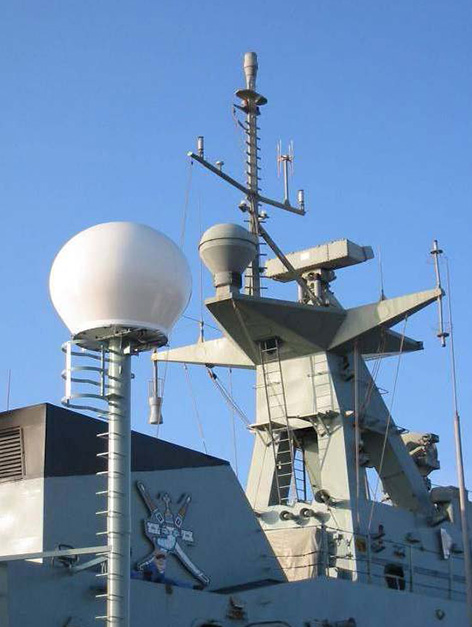 VSAT Marine stabilzed station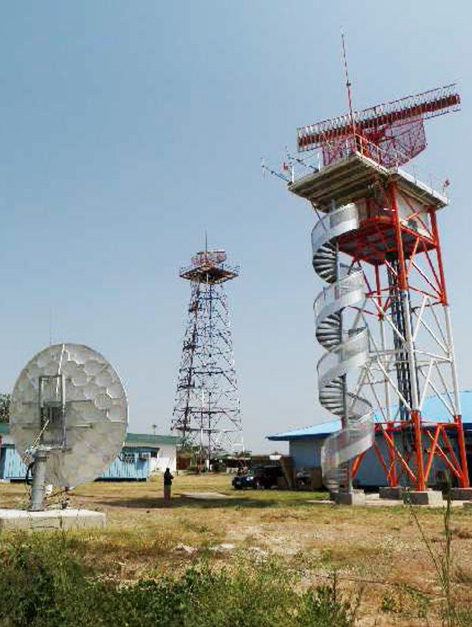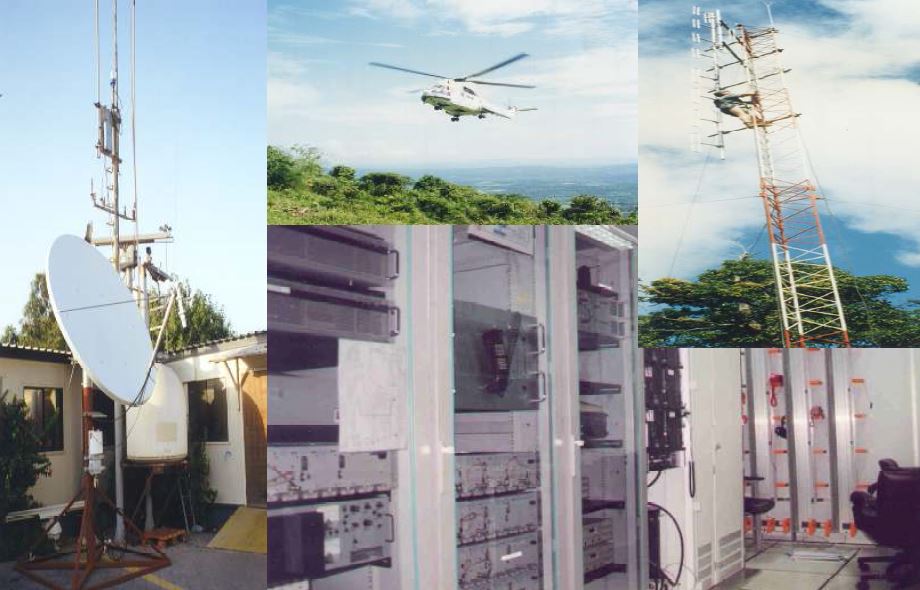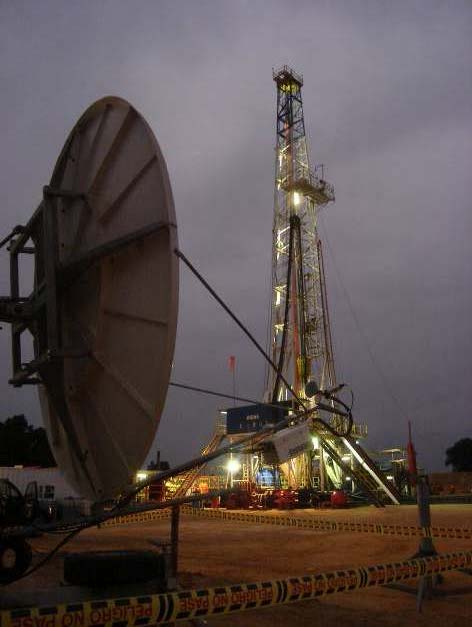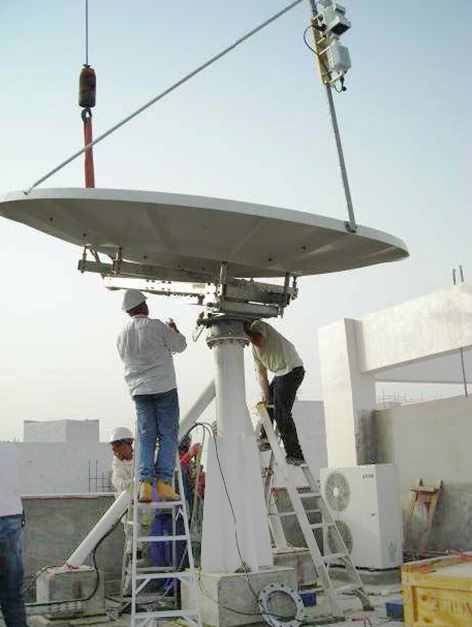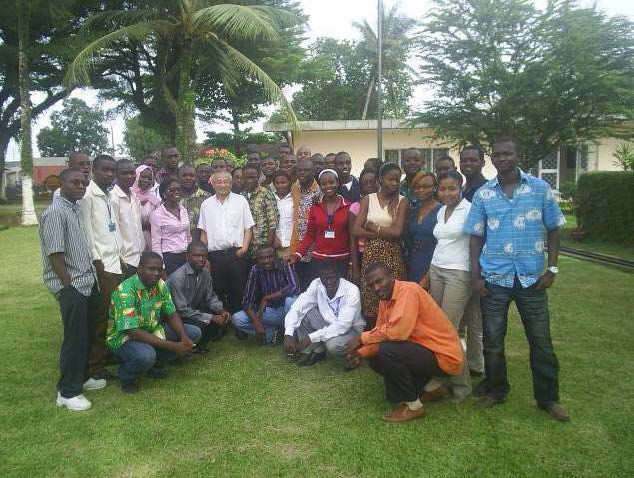 Traineeships
2008-2010 – Afrique, Asie, Russie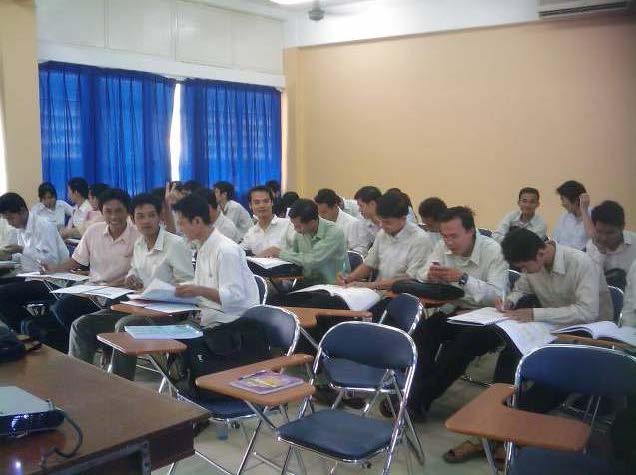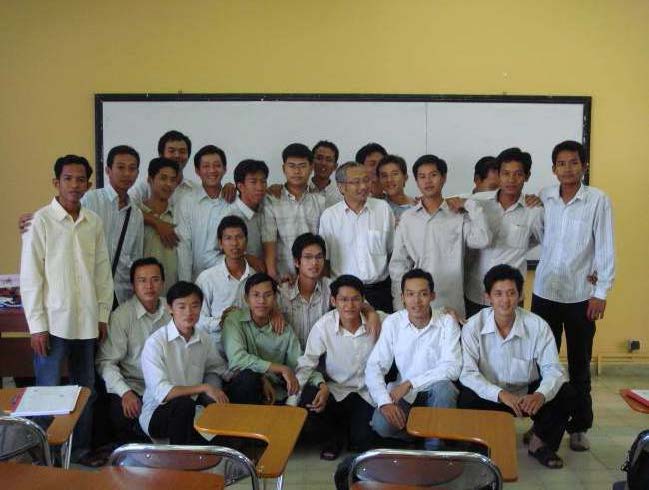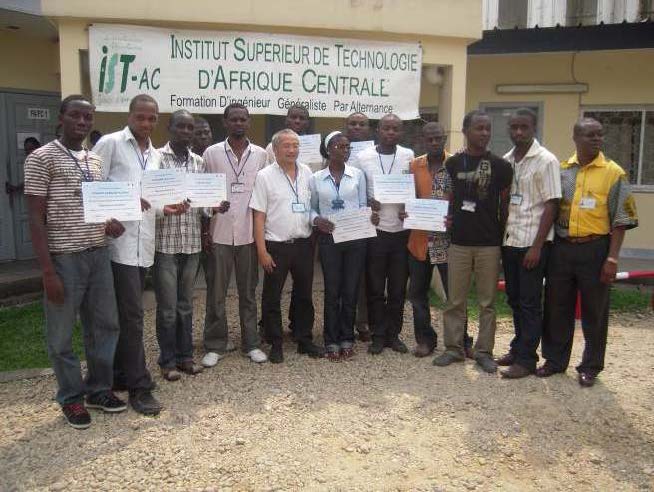 Our company designs, installs, maintains and operates VSAT satellite networks to provide telecommunication facilities that integrate both voice and data traffic. These networks operate in most cases in critical environments known for their harsh conditions and where reliability is a key factor.
Our integrated networks are designed utilising the latest telecommunication techniques such as:
VSAT TDMA/MF, WiMax, VoIP, TETRA,DMR,..
in addition to the traditional and proven technologies of :
PABX, PMR (VHF/HF, MPT 1327), …
to take into account the existing labour skills available on exploration fields; and to ensure that the operational processes on site are not compromised due to inadequate staff training levels.
Our integrated networks provide global, turnkey telecomm solutions.
LCDC Telecoms also advises on specialised products to provide the best and the most appropriate solution to our client's specific problems (3D geo-localisation, SCADA, automate etc.)
LCDC Telecoms international activity constitutes more than 90% of its total turn over.