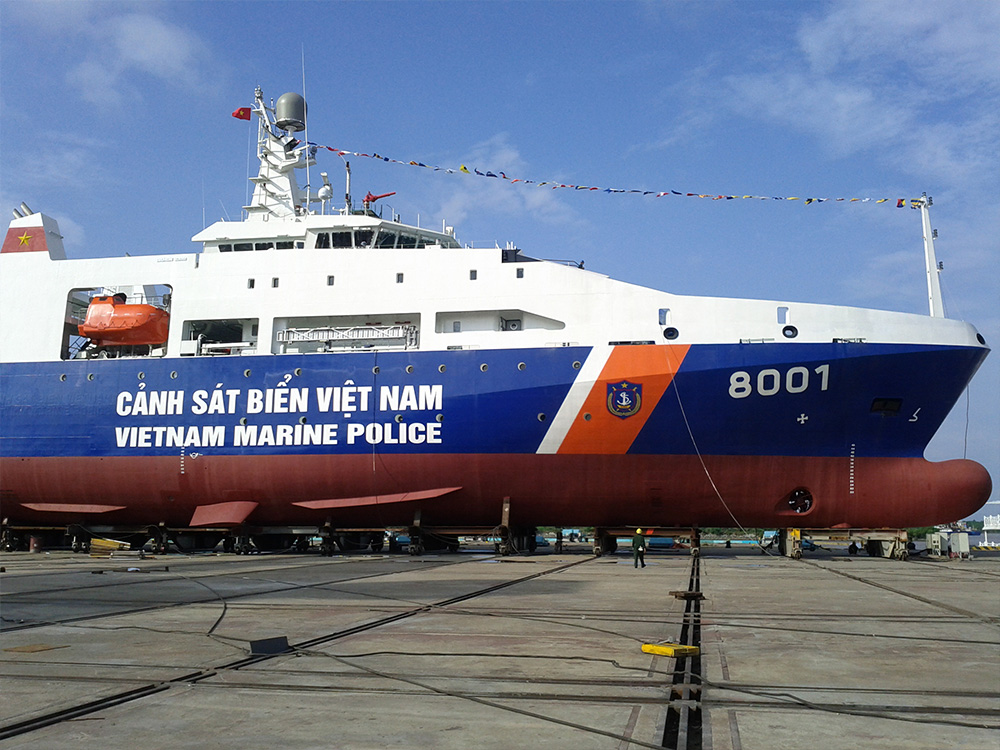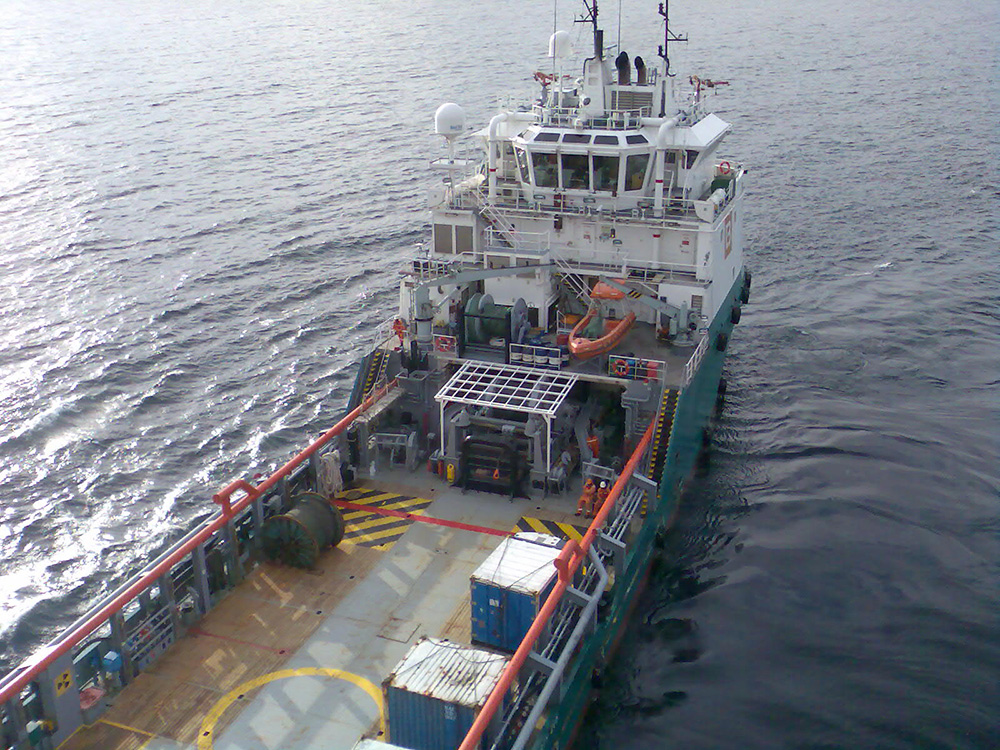 The installation of a VSAT station on a ship is possible by combining a servo-reflector antenna with a stabilization mechanism.
This system allows the dish to remain pointing to the satellite despite the rolling and pitching of the ship and hard acceleration it experiences in rough seas.
It provides facilities to the ship's data and voice communications even more powerful than traditional INMARSAT stations.
It allows for maritime networks to be integrated into company network and information systems.
The quality and robustness of this mechanism is then the first criterion for the maintenance of a station on a ship and this has specific constraints resulting in significant costs:
Availability of ship for installation
Area of Operation in the World
Restricted Areas and proximity to radio transmitters: VHF, Radar, Beacon, HF, etc. .
LCDC has a long experience and acquired expertise in the selection of these stations. It specifies, supplies, installs and provides support to operators or owners for 2nd and 3rd level maintenance on more than 200 vessels.
The differing types of operations at sea (Navy logistics, production and oil drilling, transportation of oil, container, cruise etc. ..) call for the choice of appropriate equipment among the most professional stabilized stations on todays market (Seatel , SAILOR, KU-135,..).Listen