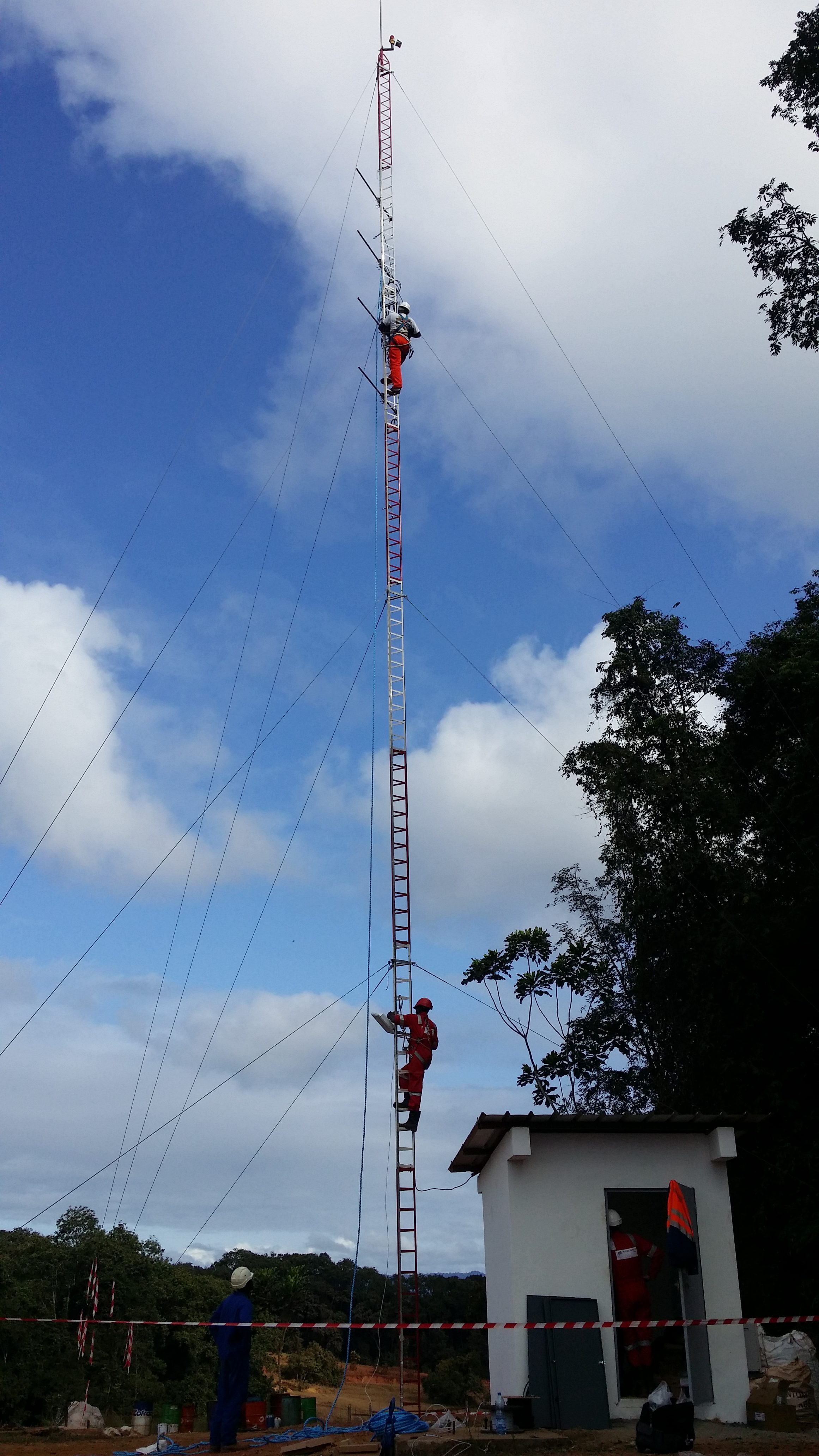 LCDC Telecoms studies and provides turn-key systems, based on the below technologies :
HF, for medium to long range communications, voice and data (fax, files, email).
VHF-FM terrestrial.
VHF-FM marine.
VHF-AM aviation band.
UHF-FM.
Radio system with shared resources (TETRA, DMR, 4G) regional and national.
Point to point Radio Link (Line Of Sight) ensuring phone communications and LAN/WAN links between sites of same geographical zone.
Transportable quick deployment systems and easy operations for tactical intervention teams during crisis scenarios.
Mobile fleet management, with tracking of their geographical position and transmission of their technical data.